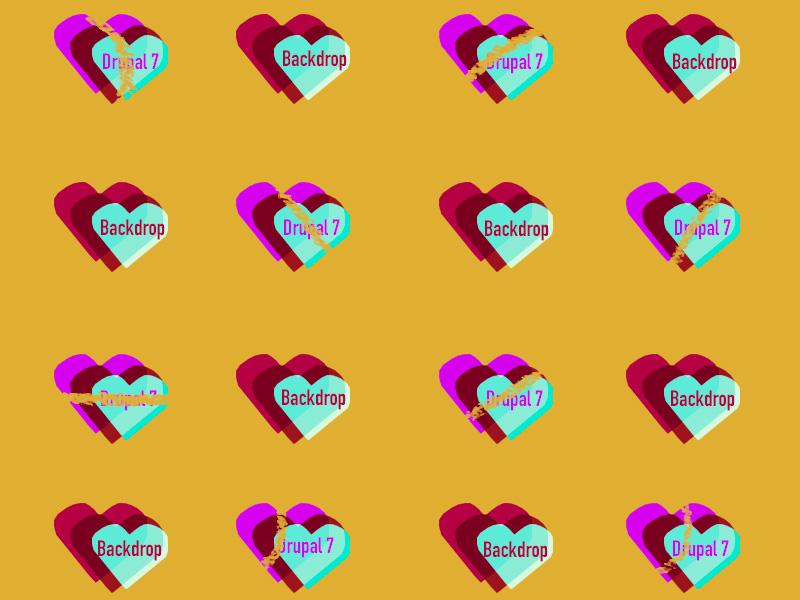 Posted 02.14.2023 by Manu
Dear Palante Community, 
Drupal 7 was released to production and usage in the year 2011, and since then has helped so many communities, nonprofits, and human beings manage a digital presence. It's with a heavy broken heart that I announce on this Valentines Day that Drupal 7 end of life is set for November 1st 2023. 
Regardless of what kind of data you have or how you've been using Drupal 7 – this is a great opportunity for all of us to think about how best to move forward and transition away from Drupal 7 gracefully.
We understand that for many organizations, migrations can cost time and resources, yet there may be some options that would make this transition easy.  
We encourage folks to transition to Backdrop CMS. We see backdrop as a viable and economic option for transitioning from Drupal 7. This is because years ago Backdrop was forked off of Drupal 7 and became its own entity and separated.  Hence in some ways, Backdrop could be our new communal valentine. 
Some resources we recommend reading : 
Lastly, Palante is available to help you navigate and move though this transition.