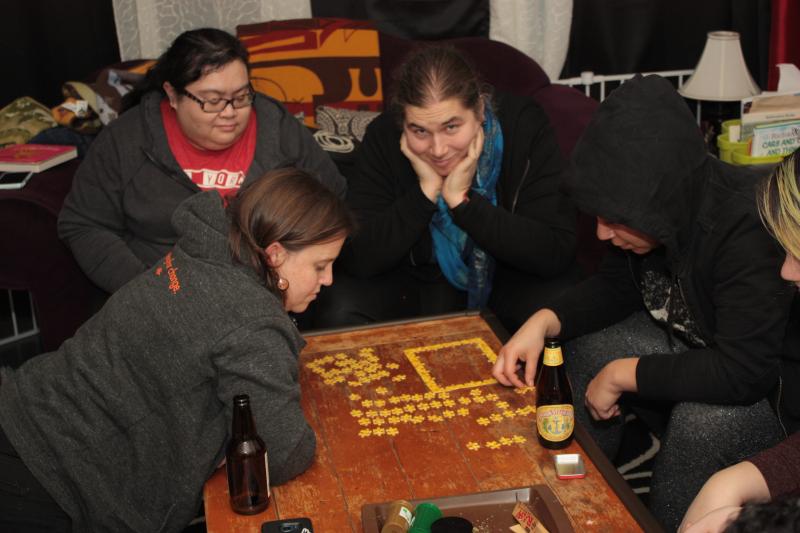 Posted 04.22.2022 by Jamila
In 2020 Jack Aponte took Palante Technology Cooperative's first sabbatical. As they described in their blog post announcing their sabbatical, we designed our policy with the plan that it would be repeatable, so that each member of Palante can enjoy this benefit during their tenure at the cooperative. And so the time comes again when a member of our cooperative lifts their head up from their screen, and adventures out into the world.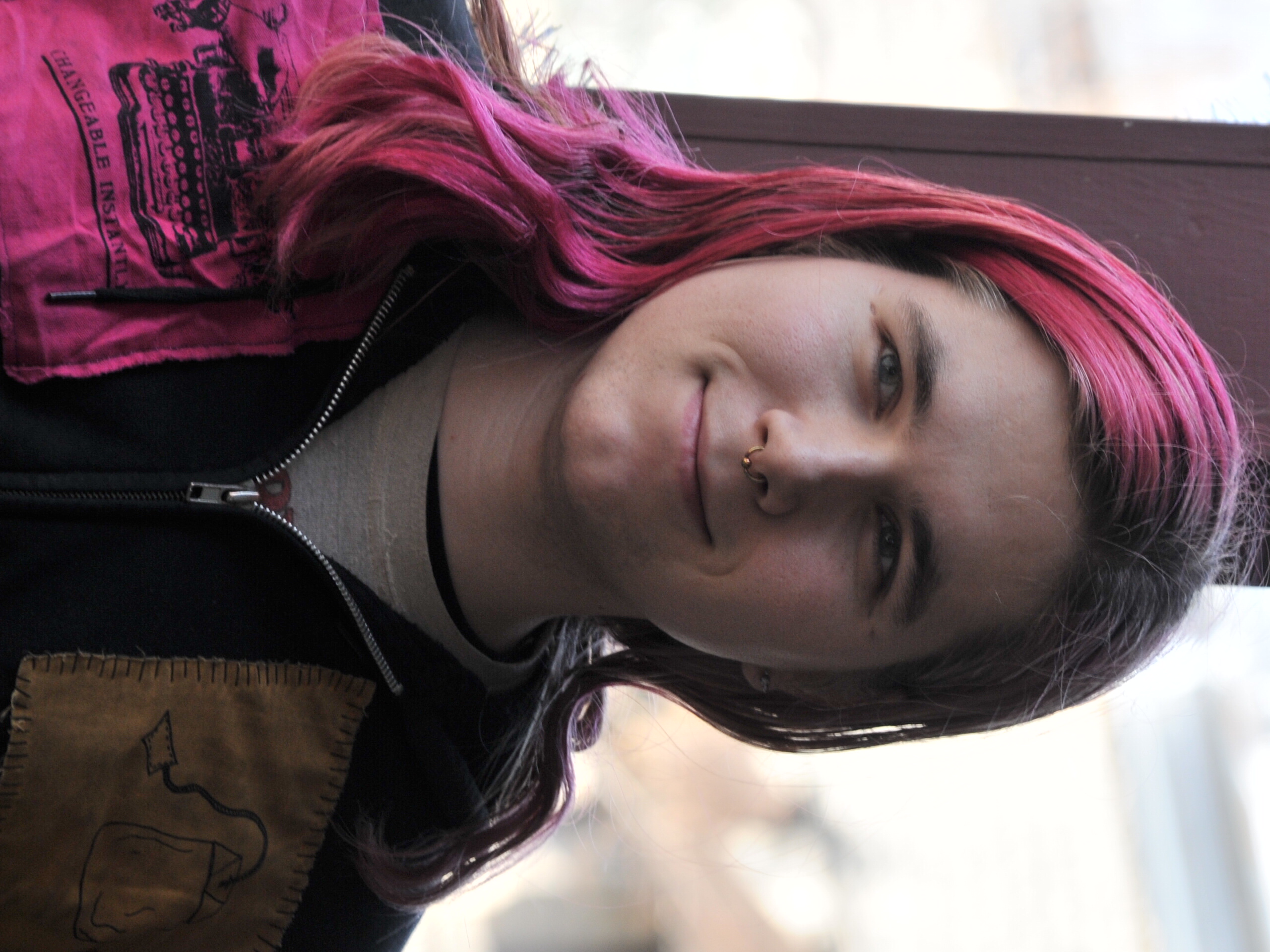 Before we started Palante in 2010, I had been working as the tech person at a high school in Brooklyn, New York. I made the choice to give up having summers mostly off on that job, to join a venture where I would have more agency and control in what my work and career looked like. I have never regretted that choice, but I have occassionally wished for a summer off. This summer I will get that wish. I will be on sabbatical, away from Palante Tech work, from June through November 2022, returning December 2022.
At our incorporation, I was 28 years old with fuscia hair, and lived deep in New York City. Soon after this sabbatical I will turn 40, hair now going grey, living in a cabin in the woods of a queer intentional community in the Hudson Valley. So much has changed in my life in the last 12 years, but not my dedication to and pride in this company and the work that we do for our movements and communities.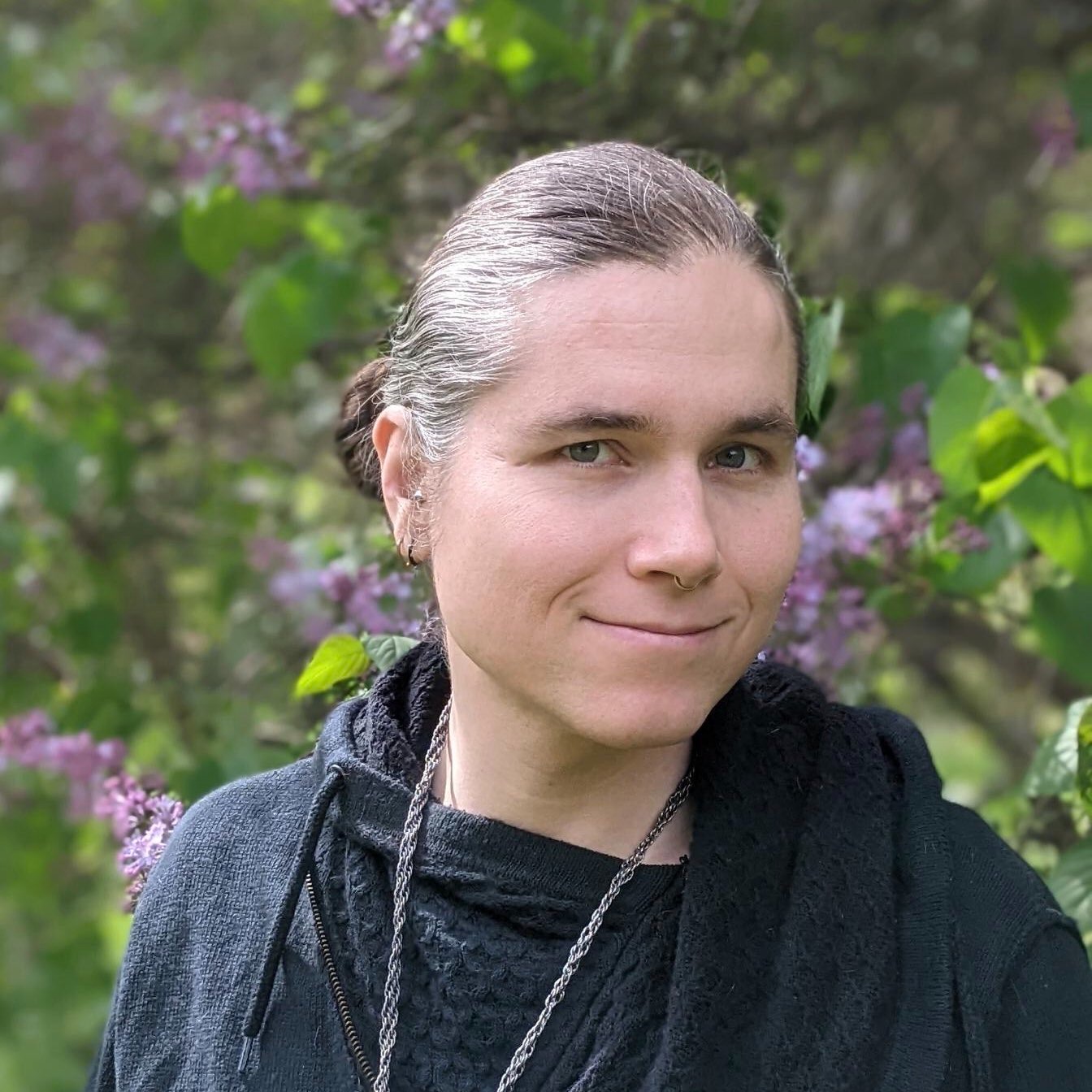 I am so grateful for all the opportunities that working with Palante has given me. I am excited to see what opportunities present themselves as I temporarily step away, leaving the company in the excellent hands of my fellow worker-owners. On my break I'm hoping to catch up on sleep and webcomics, grow mushrooms and flowers for my chosen family, and practice making masala dosa.
See you in winter!