Posted 07.02.2015 by Nina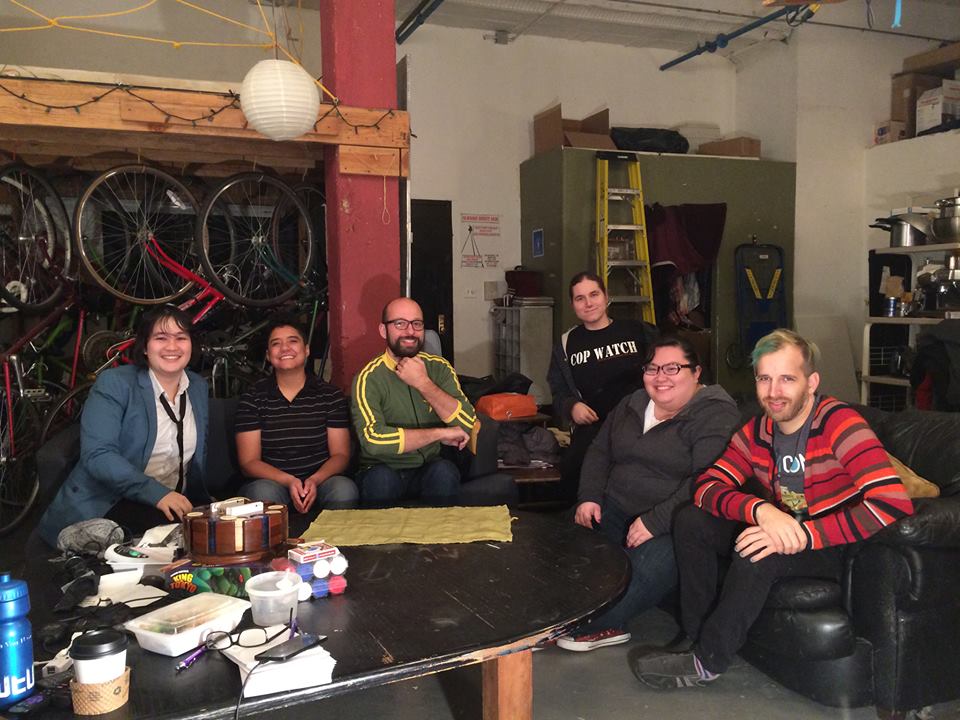 Palante would like to announce that Jessie Lee has been voted in as Palante's newest worker-owner! Jessie joined Palante back in September and has been doing wonderful work to provide our clients with technical support. She has also helped to grow Palante's own internal technical infrastructure.
We're all excited to continue to work together to better serve our clients and communities and grow our cooperative. Please join us in wishing Jessie a warm congratulations as she becomes a full worker-owner of our cooperative!