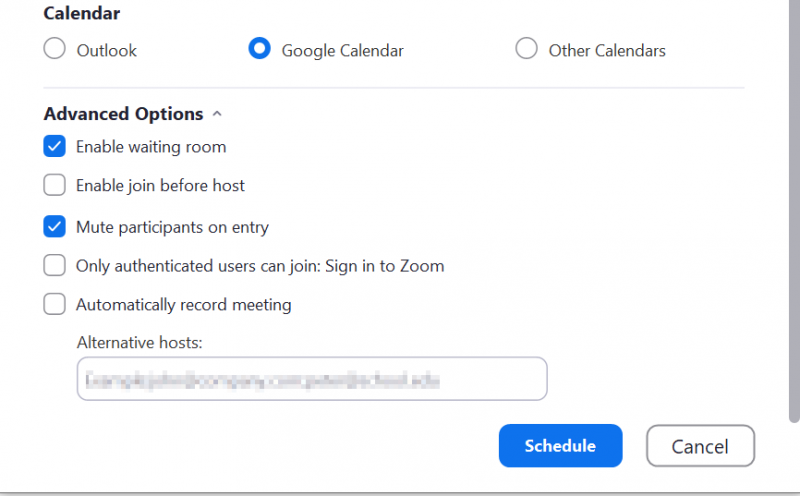 Posted 04.10.2020 by Jack
Palante has published a new technical guide to Zoombombing self-defense! This detailed guide describes steps to take and settings to adjust before, during and after a Zoom event to protect our communities from Zoombombing and other intrusions or disruptions. The guide accompanies our recent post about how Zoombombing works and how we can use existing community safety principles and practices to defend our work and our people in virtual spaces.
We hope that both of these resources help our communities, organizations and movements as more of our activism and organizing moves online during this pandemic!